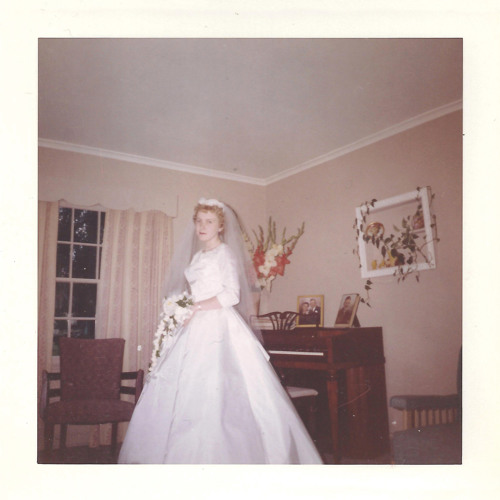 Our friends at Father/Daughter are releasing the debut LP, Occasion, of IGIF-favorite Saskatchewan very very soon. We were already treated to "calming vibe fit for Steve Zissou underwater exploration" of "Possession" — now here's second single "Youth Ministry" »
These guys have worn a lot of genre hats, from shoegaze to beach pop, and now it seems like they've found their stride in the sort of well produced, tried-and-true new-wavy tunes found on Ocassion. You sort of know what you're going to get with a song with "youth" in the title, and sure enough "Youth Ministry" has a euphoric, anthemic melody at its core, aiming to uplift and encourage as much as it tugs at those little nostalgic heartstrings we've all got for home, family, friends, summer, old pets… etcetera. It's not groundbreaking but it sure is one hell of a song.
Occasion drops April 30.