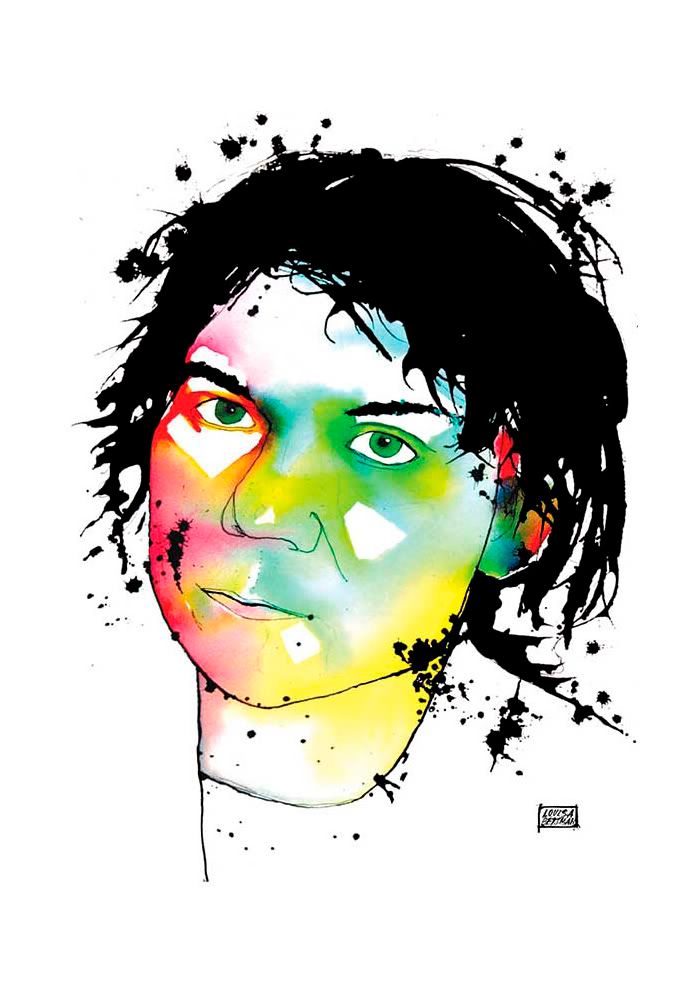 Some of the more rabid Wilco fanatics have probably already grabbed and fully digested this rare track, a b-side scrap from the table of Wilco (The Album). Even though it wasn't included on their latest LP, I've really grown to love "Dark Neon" more than some of the tracks chosen for the final release. The song's instrumentation and unpredictable guitar create a funky sound, all polished off with Tweedy flexing the familiar yelping scream section of his vocal chords. It's hard not to love the wonderfulness that is Wilco.
[MP3] Wilco – Dark Neon
Wilco (The Album) is out now via Nonesuch Records.
---
Official Site
|
MySpace
|
More MP3s
|
Buy Wilco (The Album)